The Power of Branding in the Legal Sector
08/07/2020
Our clients in the legal sector come to us for all their branding and design needs. This includes both print and digital media; everything from a spruced-up website to a full rebrand.
Each business is different, and that's crucial to the success of any project. Whether an established international firm dating back to the 1760s or a fresh new company shaking up the industry, we give each client in-depth, personalised consultations as part of a bespoke branding package.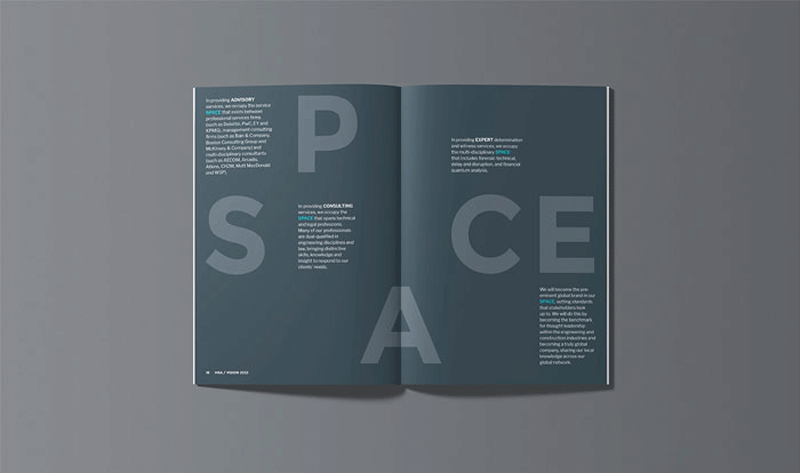 Over 30 years industry experience
Previous clients have benefited from our expertise in print design; in particular, the creation of bold new brochures which shake off the traditional law firm image with a bright and vibrant colour palette, allowing the brand to reposition itself in a competitive market.
We also design and build striking websites which combine strong visual brand identity with a great user experience and functionality. But that's not all. We also offer photography, copywriting, SEO, and HTML email campaign services – everything your brand could need!
Over 56,000 visitors driven to our legal sites
Interested in how our design agency can take your brand to the next level? Get in touch today on hello@steve-edge.com.