Leading the Way in Build-To-Rent Branding
02/07/2020
We're a design agency with extensive experience in property branding. And we love working with clients in the increasingly popular Build-to-Rent (BTR) sector.
These brands seek us out because they know we can create standout brand identities. As well as telling their stories and showcase their properties. By utilising print media, environmental graphics, and digital design, we create striking identities and compelling visuals.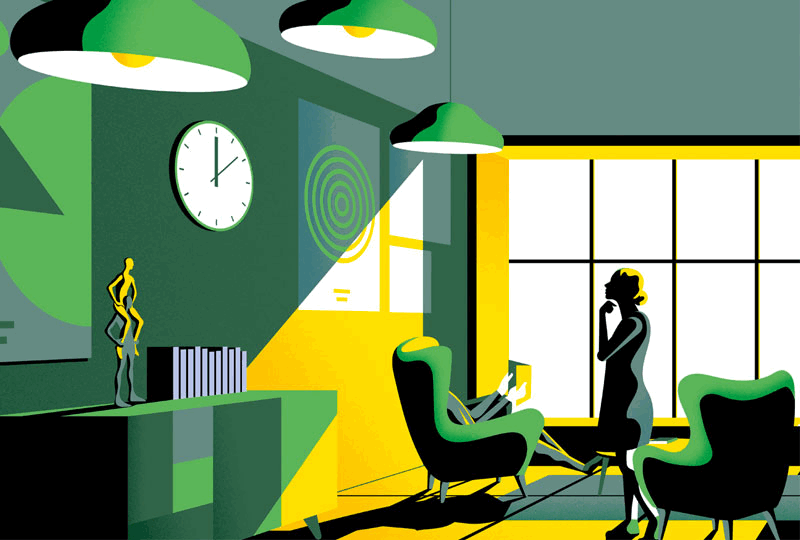 Helped to fill over 2,300 apartments
Our clients are diverse. Some offering luxury apartments in desirable Dublin locations, while some are changing the norms of renting for London. Whatever they offer, we listen attentively to each client to understand their needs. This is what enables us to deliver a bespoke branding experience every time.
Over 145,000 website conversion increase
Previous clients have been impressed with our well-crafted and easy-to-update websites. Our sites combine efficient functionality with a strong brand personality, which set our clients ahead. Thanks to interactive and searchable apartment listings, these provide great user experience – for sales agents and customers alike.
Up to 21% conversion rate on web traffic
But that's not all. We also provide a spectrum of other branding offerings. Like establishing individual location marques, or unrolling city-wide advertising campaigns. And of course, creating beautiful brochures. We've even delivered branded art installations!
If you want to find out how our design agency can elevate your BTR brand, get in touch on hello@steve-edge.com.