Building Great Brands for Property Developers
28/05/2020
As a design agency, we have extensive experience in the property sector. We work with property developers to showcase their brand, strengthen their identity and promote individual developments.
It's an incredibly diverse industry, and we love that no two businesses are the same.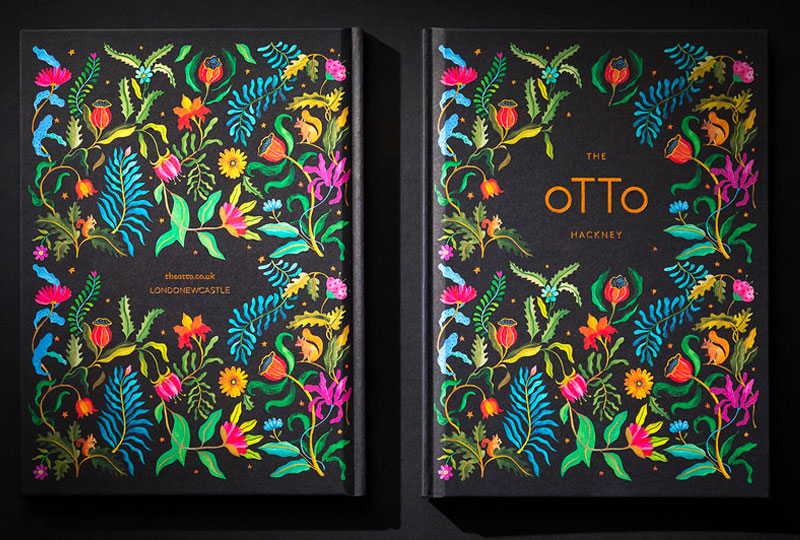 Branded over 80 developments across Europe
Whether they offer luxurious family homes nestled within the idyllic greenery of the Home Counties or sleek, modern apartments conveniently located in the bustling cultural hub of Hackney, we listen closely to the needs of each client. Then, putting our research into practice, we deliver a highly personalised design consultancy.
Previous clients have benefited from our unique designs on building site hoardings; embracing the creative possibilities, we transformed a utilitarian necessity into an art piece. And of course, we also offer fantastic graphic design including traditional print media such as brochures and business cards.
Helped to sell over 4,000 apartments in the residential sector
But that's not all. We can take care of all aspects of your development's brand identity; our creative strategy includes the naming of developments and creation of marques, alongside a comprehensive package of digital services including copywriting, HTML email marketing, social media campaigns, PPC advertising, and more.
Interested in how our expert design agency can help your property brand? Email us on hello@steve-edge.com to find out more.