Steve's Dippin' MIPIM
07/03/2022
Every March, property developers, investors, hoteliers, service providers, branders, and anyone who's anyone in the property industry, flock over to Cannes for the international real estate exhibition, MIPIM. And if you've been in recent years, you've probably spotted, spoken to, or at the very least heard Steve at some point during the week.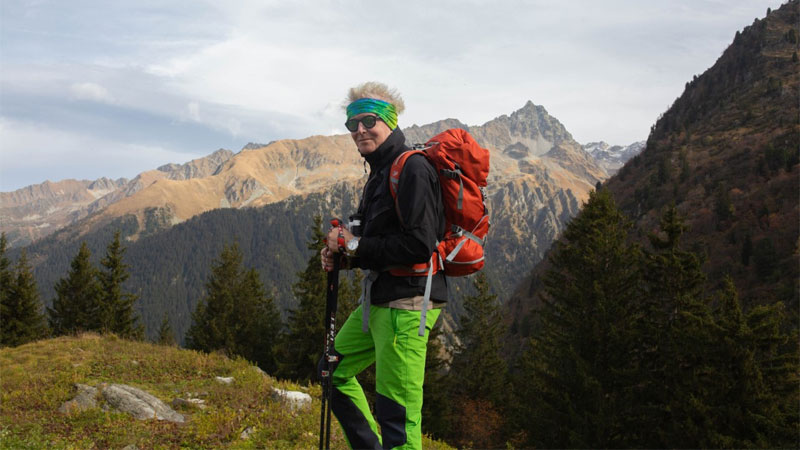 Unfortunately, however, this year is different. It's with a heavy heart that Steve is having to dip out on MIPIM 2022. He's recently heard reports that a new colour, a shade we never knew existed, has been discovered in the mountains of Equatorial Guinea on the west coast of Africa. Rumour has it that this colour only appears in very specific light conditions. And right now, the conditions are perfect. There was, of course, no other option: Steve had to go.
But fear not, MIPIM-goers. When Steve returns later this month, with a whole new colour to his palette, he'll be making up for lost time by hosting his very own DIPIN, right here in London. He'll be hosting breakfasts, lunches, drinks, dinners – connecting with industry friends old and new to discuss upcoming projects, flesh out ideas, or simply catch up on news.
It will be about exchanging thoughts, discussing the challenges and opportunities facing the property industry in the coming years, from the need to put sustainability at the heart of every project, to the ever-changing face of city living. And most importantly, it will be a chance to unpack the role your brand can play in all of this, to discuss how your visual identity, your tone of voice and your digital presence can help you overcome these challenges and take advantage of these opportunities.
To book in a session with Steve, get in touch via email at angel@steve-edge.com.