Steve's book has landed on Amazon
04/06/2020
Remember that wonderful book Steve wrote a while back? The one with bite-sized life hacks and beautiful illustrations? Well hold your horses, because 'No Need To Die' is now available on Amazon!
And with everything going on in the world – there's really no better time for it.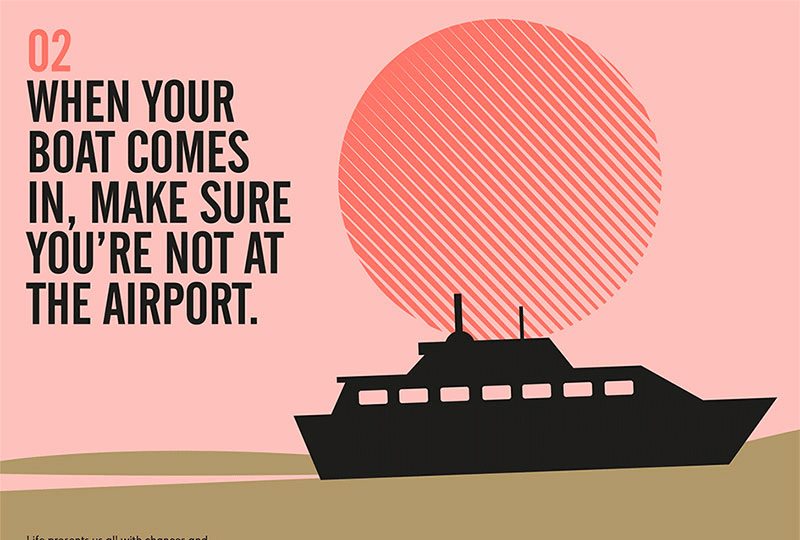 Making this book widely available has been hugely important to us. Because even though it's a great little handbook in normal days, it's in times like these when it really starts to shine. And that's why we're so excited to now see it on Amazon.
Guaranteed to make you laugh and smile, 'No Need To Die' is the perfect pick-me-up on a rainy day. So click the link below and click some more, and the book could be in your hands as soon as tomorrow.
Buy Steve's book 'No Need To Die' now.
Happy reading!